Boyfriend
Now I have one. Weird. GREAT!  But it's been so long. I feel like a n00b.
"It is better to travel well than to arrive."
– Buddha  (via flight001)
BAI.
Moving on. Created a new account. Deleting this one. Like or comment or whatever on this post if you want to be added. GOD, if i could, i'd link a "FRIENDS ONLY" banner to this. MEHEHEHE, LJ u_u
HELLO HELLO HELLO!
angelamazzeooo: i researched a lot. and a way to get really cheap airline tickets for roundtrips and hotel… $652 Four days in New Orleans, LA. Hotel in the French Quarter with a Balcony facing the Main street. This is for 4 People….$36.27 a night per person. and $320 for a round trip flight. If we save for a bit, we can so do this! are you going for your bday or for mardi gras? if...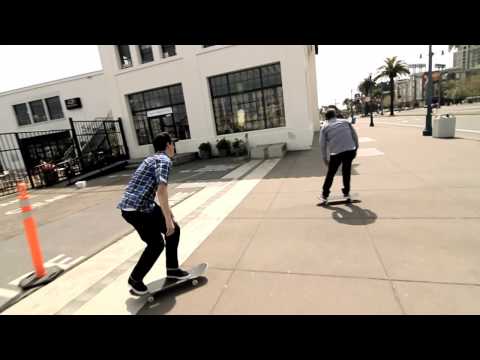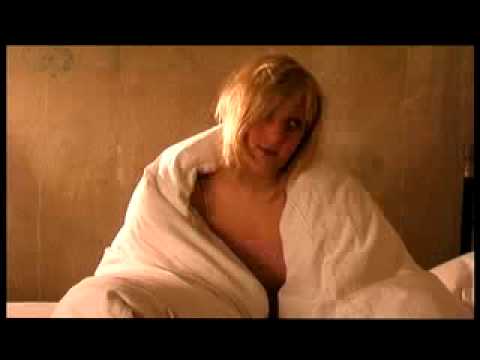 as much as i really missed it
i remember why i left this place.  i miss and love very few things and people about the 818 and I'm missing my 415 dearly already.
"Human beings are funny. They long to be with the person they love but refuse to..."
– Sigmund Freud
I've been slightly homesick lately. But I've figured, the source of this feeling is because I've been lonely. Just lonely on my own. Embarking this life journey with no one to tell, except my facebook world. All I have up here is Brenden, Natalie and my coworkers at my jobs. I have my friendly acquaintances who have transplanted up here from LA as well but I haven't gotten...
i'm such a driven person. i have ambition. i have life! i carry passion in my heart. and I will make it no matter what i decide to do. the fact that you won't support me and even try to tear me down won't stop me. yes, i am a woman. WHAT DOES THAT MATTER? women make it. women grab the bull by the balls now. why are you stuck in this ignorant bubble that keeps you thinking...
I have to choose.
Back to the celibate life for me.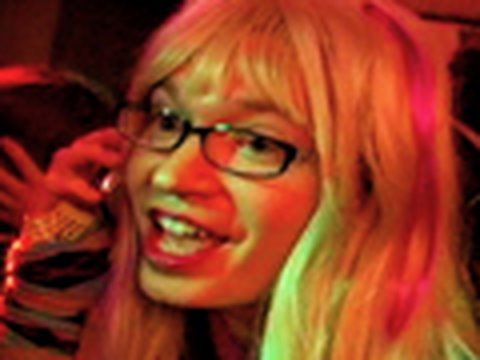 30 Letters.
angelmargaret: forealztiff: khanhnghiem: kphaaan: You can either send it to them (anonymously or with your name) or keep them to yourself. On this day you write a letter to:  Day 1 — Your Best Friend Day 2 — Your Crush  Day 3 — Your parents Day 4 —Your sibling (or closest relative) Day 5 — Your dreams Day 6 — A stranger Day 7 — Your Ex-boyfriend/girlfriend/love/crush Day 8 — Your...
Deserve
I deserve this. End of June, I'll be a San Franciscan.
Year Of A Million Dreams
This is it!
Never fails...
I always reserve this day to have a good cry. I love you, dad. 13 years already. I'll see you in my dreams.
Gizmodo Gets Hands On New 4G iPhone →
imamdrdoom: (via cassusriff) that better not be it. I think it has too many seems. Nothing like an apple product. I'd rather stick with the 3gs I have. But I doubt that's actually the new iPhone. Oh but it is. It is. 
20 Cute Things to do With a Date
lvesckmelody: felipezee: ohhblaze:(via sphygmomanometer) Go on a search for as many good climbing trees as possible, climb as high as we both can in all of them, compile photo evidence Go to a major chain bookstore, and leave notes to future readers in copies of our favorite books I'll dress up as a ghost and you dress up us Pacman. Walk around downtown holding hands, and whenever anyone...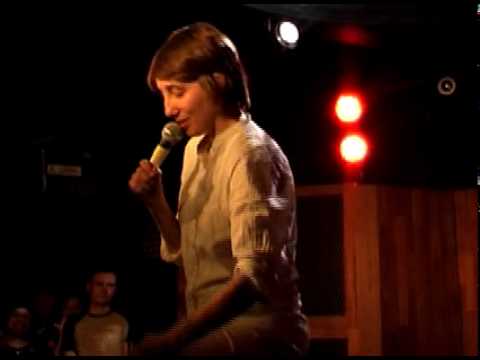 "I am God to all the atoms in my body. I give them life. I am life. I am God. As..."